About Lemon Wedge
As a full-service marketing agency, Lemon Wedge Marketing Group will provide to our customers all aspects of the advertising process. This generally includes strategic planning, creative, video and graphic production, social media management and innovative content creation.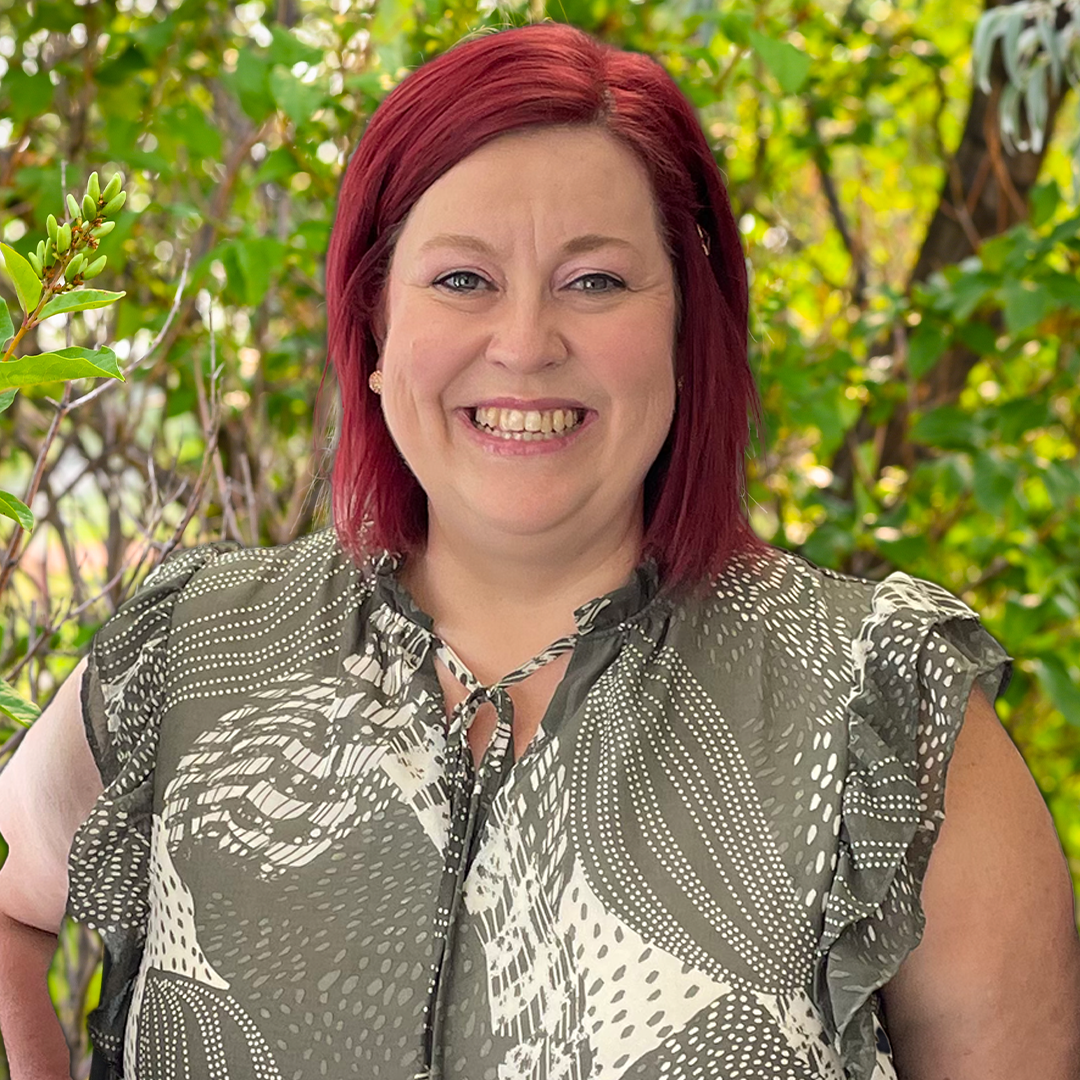 Melissa
Deitz
Hi, my name is Melissa Deitz. I am the Owner of Lemon Wedge Marketing Group alongside my great friend and business partner Robert Godfrey. I began my career in broadcasting and advertising in 2001 and I am so proud to have been able to help so many local businesses succeed. I am a mom to three amazing kids, and when I'm not at work I'm usually kept busy with a full schedule of hockey, dance, skating, basketball, swimming and baseball. I love leopard print, pumpkin spiced lattes, and a night at the movies. I have a passion for helping people and a love for my community. I'm always looking forward networking opportunities and getting to know the great people in Southeast Saskatchewan's business community.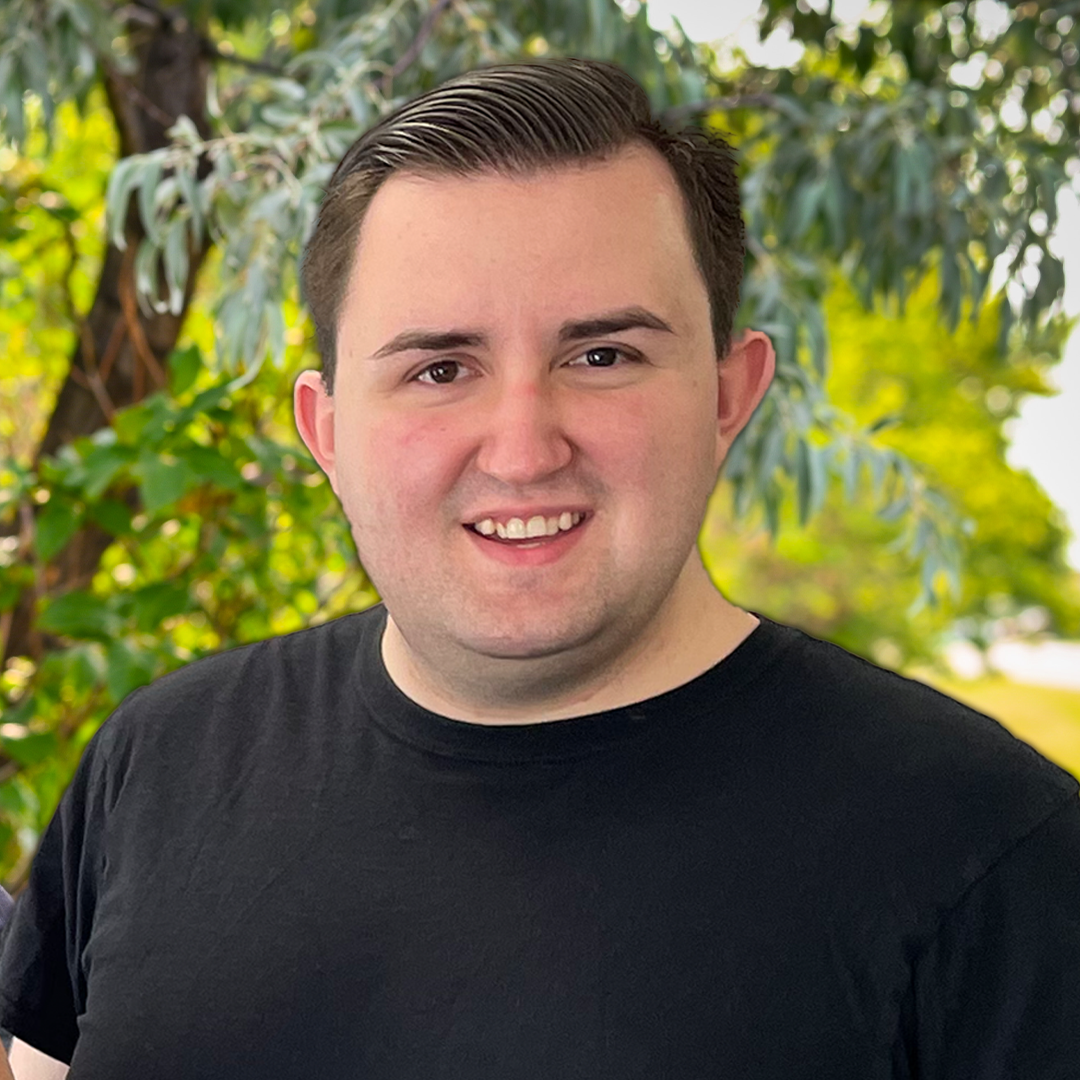 Robert
Godfrey
Hi, my name is Robert Godfrey, and thanks for stopping by! I am the Owner of Lemon Wedge Marketing Group alongside my great friend and business Partner Melissa Deitz. I have been working in the media and communications industry since I was 12, and I have been so blessed to work with a number of amazing mentors who have helped me grow into the marketer, content creator, and business owner that I am today. I am currently the a board member and past president of the Souris Valley Theatre, and the current president of United Way Estevan.
Our Story
Lemon Wedge Marketing Group is the key to successful business in south east Saskatchewan! Partners Melissa Deitz and Robert Godfrey have over 30 years of service combined in the advertising, marketing, branding, and sales industries. This partnered with a passion for new technology and helping businesses grow is a recipe for success!
Lemon Wedge Marketing Group helps local businesses market and brand themselves to increase public awareness and bring more paying customers through the door! Our services include one-time consulting programs designed to help create a plan for local business owners to execute and complete themselves, or for the busier business owners we have long term solutions with services on a retainer to provide constant support 365 days a year. Call us to learn about how we can help your business!